Main content starts here, tab to start navigating
A PROVEN FRANCHISE INVESTMENT
Are you an entrepreneur looking for an established and proven restaurant concept that is creating its own space in the franchise industry? Well, you have landed in the right place, Oggi's is a unique, popular, casual-dining franchise. For the past 32+ years, Oggi's has defined and continues to evolve the integration of the American passion for sports, proprietary award-winning micro-brewed beers, and a varied menu that satiates with delicious food. We are committed to developing a strong partnership with each of our potential franchisees and work with you to find a perfect location for your next investment. Because of that we will not take a franchise fee until you find a location!
Oggi's Franchise Overview
| | |
| --- | --- |
| Average Franchise Unit Volume | Average Cost of Goods Sold |
| $2,339,382* | 26% |
| Average Labor Cost | Additional Info |
| 23% | |
*The actual average annual gross sales (defined below) for the period January 1, 2021 to December 31, 2021 for 15 Oggi's™ Full-Service Restaurants in the system that were open for operations in 2021 is $2,339,381.99.
Sports Central
Over 20 televisions located in every restaurant for prime viewing of all sporting events. Our guest come for the food and stay for the fun.
Cheers to great beers!
Oggi's handcrafted beers are brewed locally in Orange County, CA and delivered fresh to our restaurants daily. With 30+ years of brewing history, Oggi's has won over 60 prestigious regional, national, and international awards, including the Champion Small Brewing Company at the World Beer Cup in 2004!
Scratch Kitchen
Oggi's prides itself on achieving a Scratch Kitchen on most of our menu items - serving dishes and sauces that are made from fresh ingredients every day. Being a Scratch Kitchen takes a lot of work and we do it because we love what we do and want to provide the best dining experience to our guest.
Operations
Partnering with leaders in the industry Oggi's has advanced technology pairing all operational elements for increased profitability and ease. From point of sale, to online ordering and a top-tier Loyalty Program Oggi's customers are engaged and committed to continuously visiting our restaurants.
Oggi's history of the Official Pizza for professional teams
2014-Current
Los Angeles Angels of Anaheim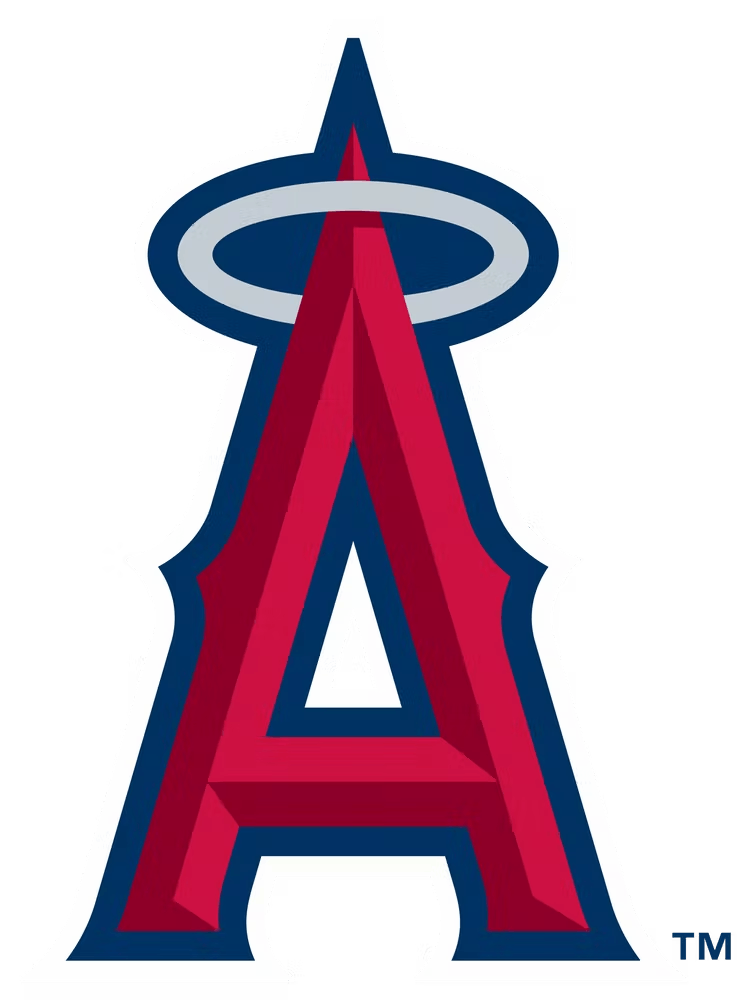 2006-2013
Del Mar Thoroughbred Club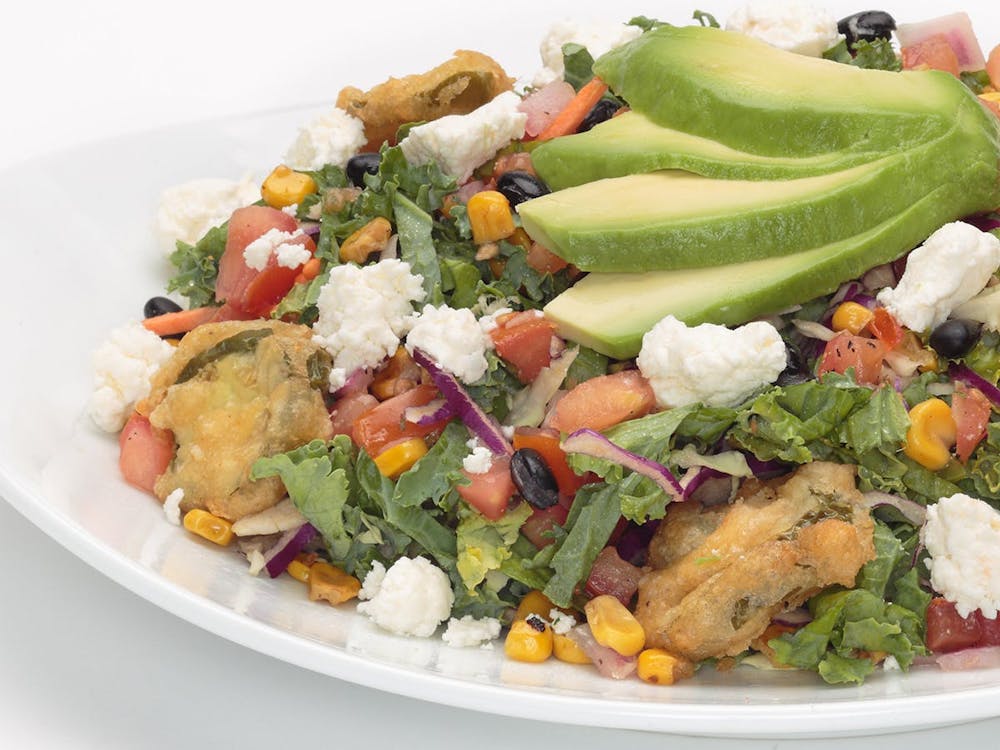 2004-2022
San Diego Padres
2004-2016
San Diego Chargers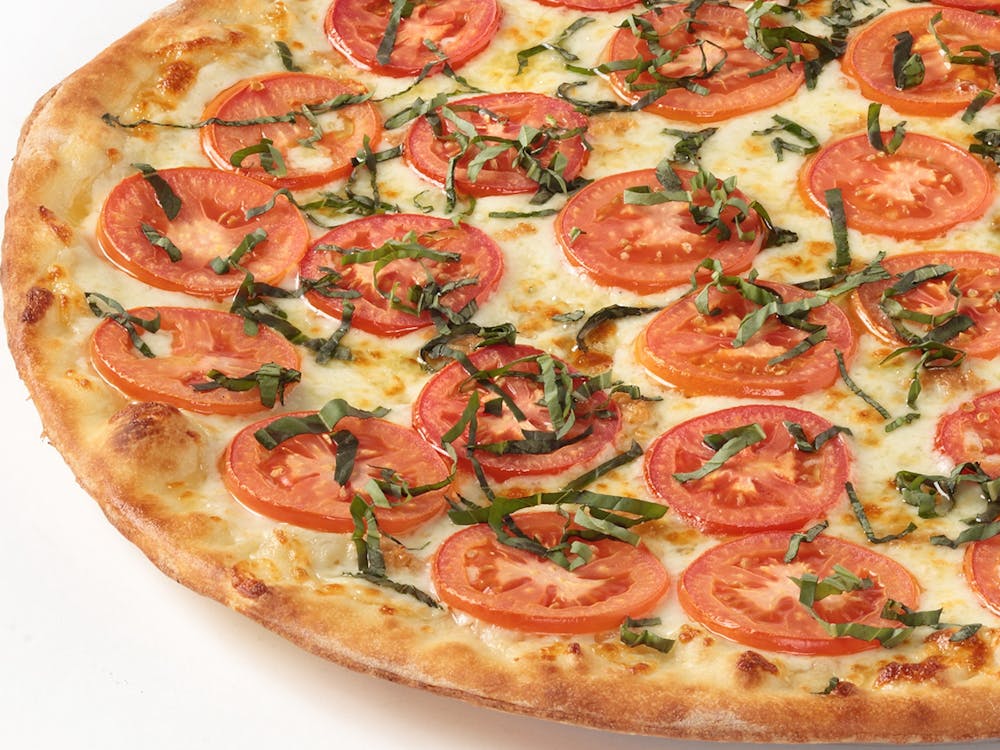 Our History
Oggi's is a Franchise with over 30 years of experience
Oggi's is a unique family-owned restaurant franchise with fifteen locations throughout Southern California and Arizona. The Oggi's franchise is the creation of 2 ingenuous brothers, George and John Hadjis, who began serving up their own pizzeria experience in August 1991. After more than 20 combined years working in the technology industry, George and John opened a restaurant in Del Mar, California as a franchisee of an existing local pizza chain.
This has been a family business from the beginning, with George's wife Dora, daughter Estella, son Tommy, and John's son Shawn, involved in the business. They found themselves in a crowded market consisting of a mix of delivery chains, by-the-slice pizzerias and casual dining eateries with little demand for yet another pizza restaurant. They knew that they would have to differentiate themselves from the rest of the pack in order to survive.
Disclosure: The information provided on this website/advertisement is not intended as an offer to sell, or the solicitation of an offer to buy a franchise. It is for information purposes only. Currently, the following states in the US regulate the offering and sale of franchises: California, Florida, Hawaii, Illinois, Indiana, Maryland, Michigan, Minnesota, New York, North Dakota, Rhode Island, South Dakota, Virginia, Washington, and Wisconsin. If you are a resident of, or desire a franchise to be located in one of these states, we will not offer you a franchise until we have complied with applicable pre-sale registration and disclosure requirements in your state. Upon registration, a copy of our current Franchise Disclosure Document will be delivered to you. Such filing does not constitute approval by the state. We currently offer franchises in California.
This data is pulled from the 2021 Item 19 from the Oggi's Pizza and brewing company franchise agreement.